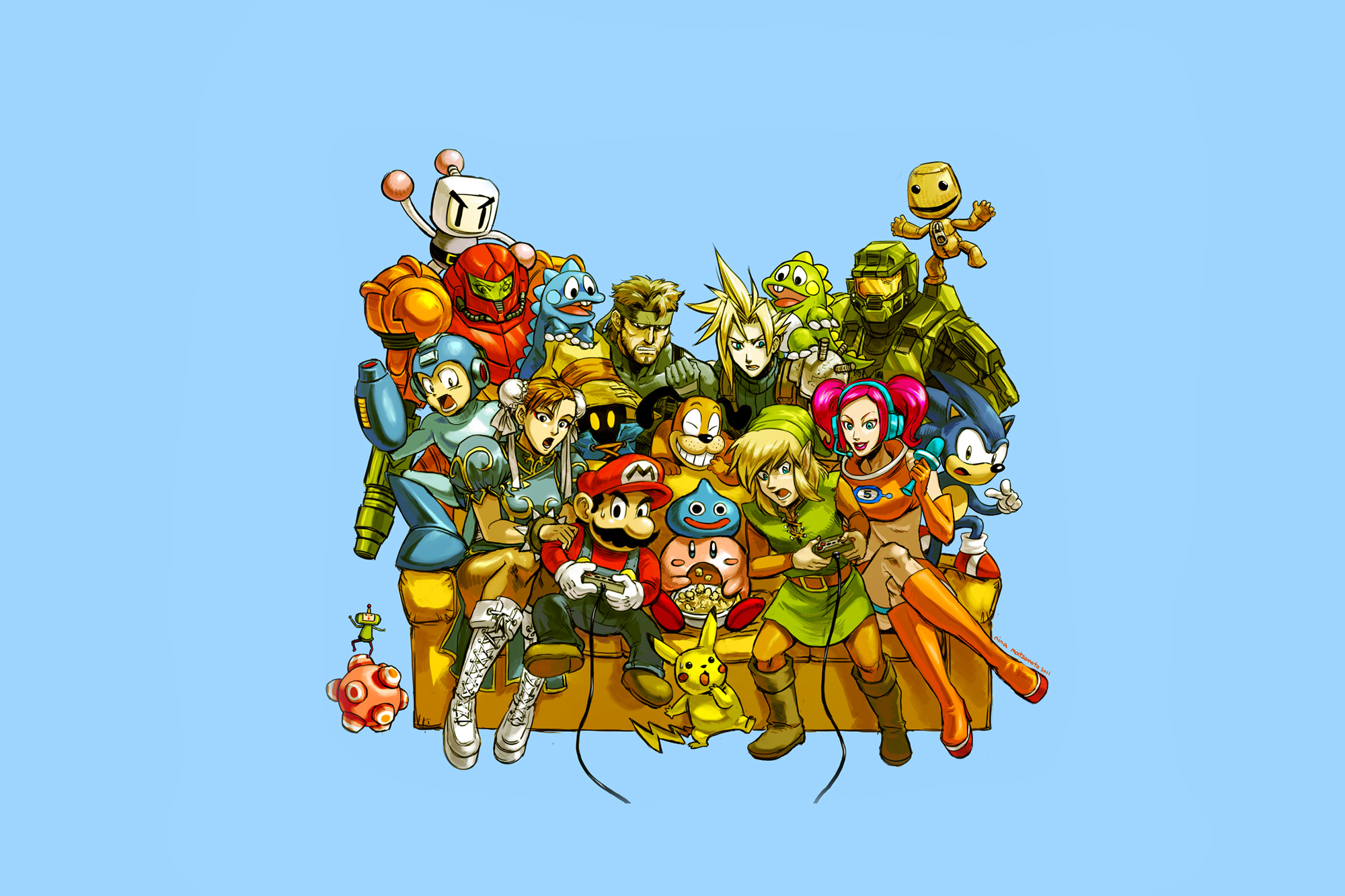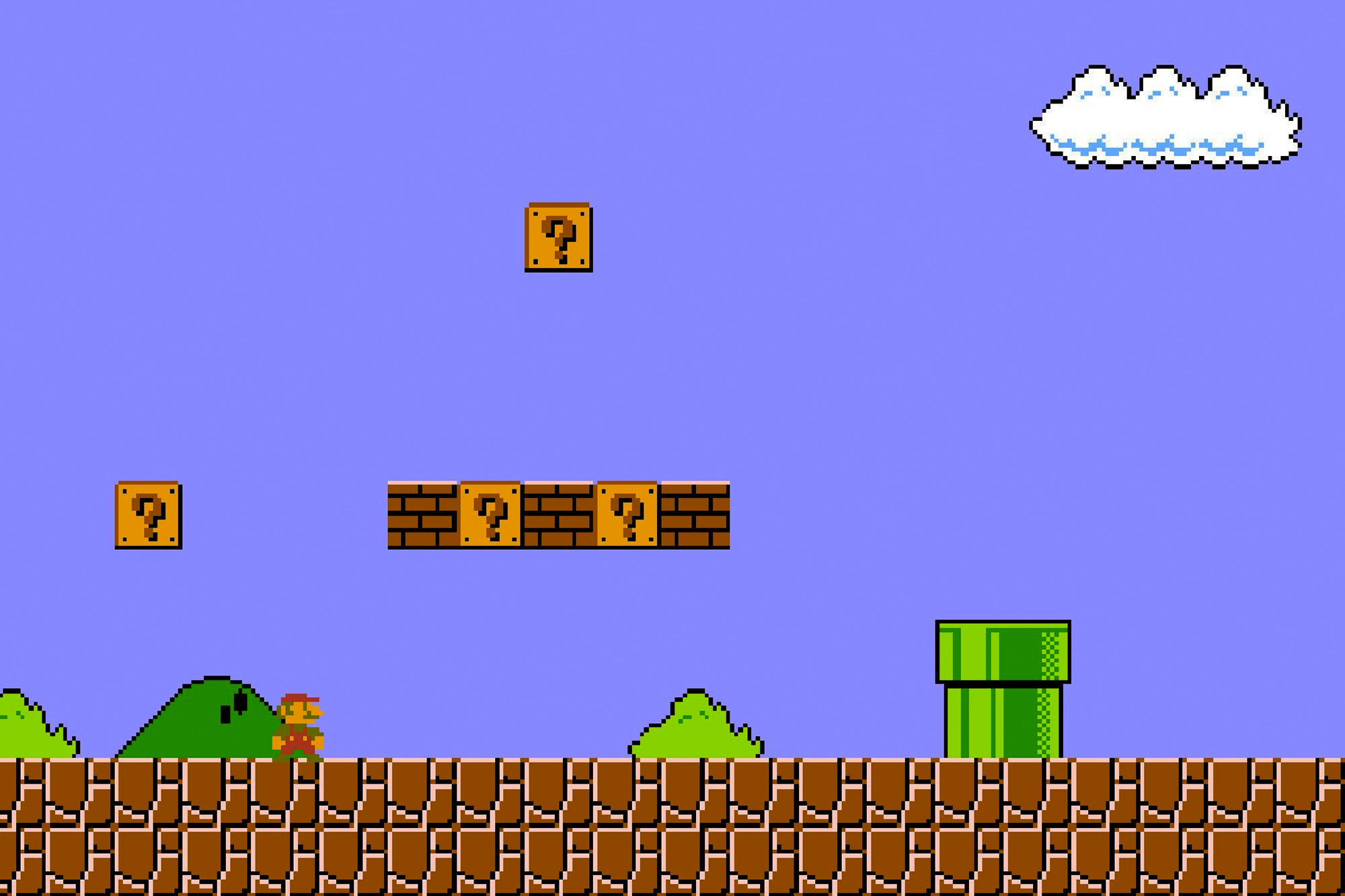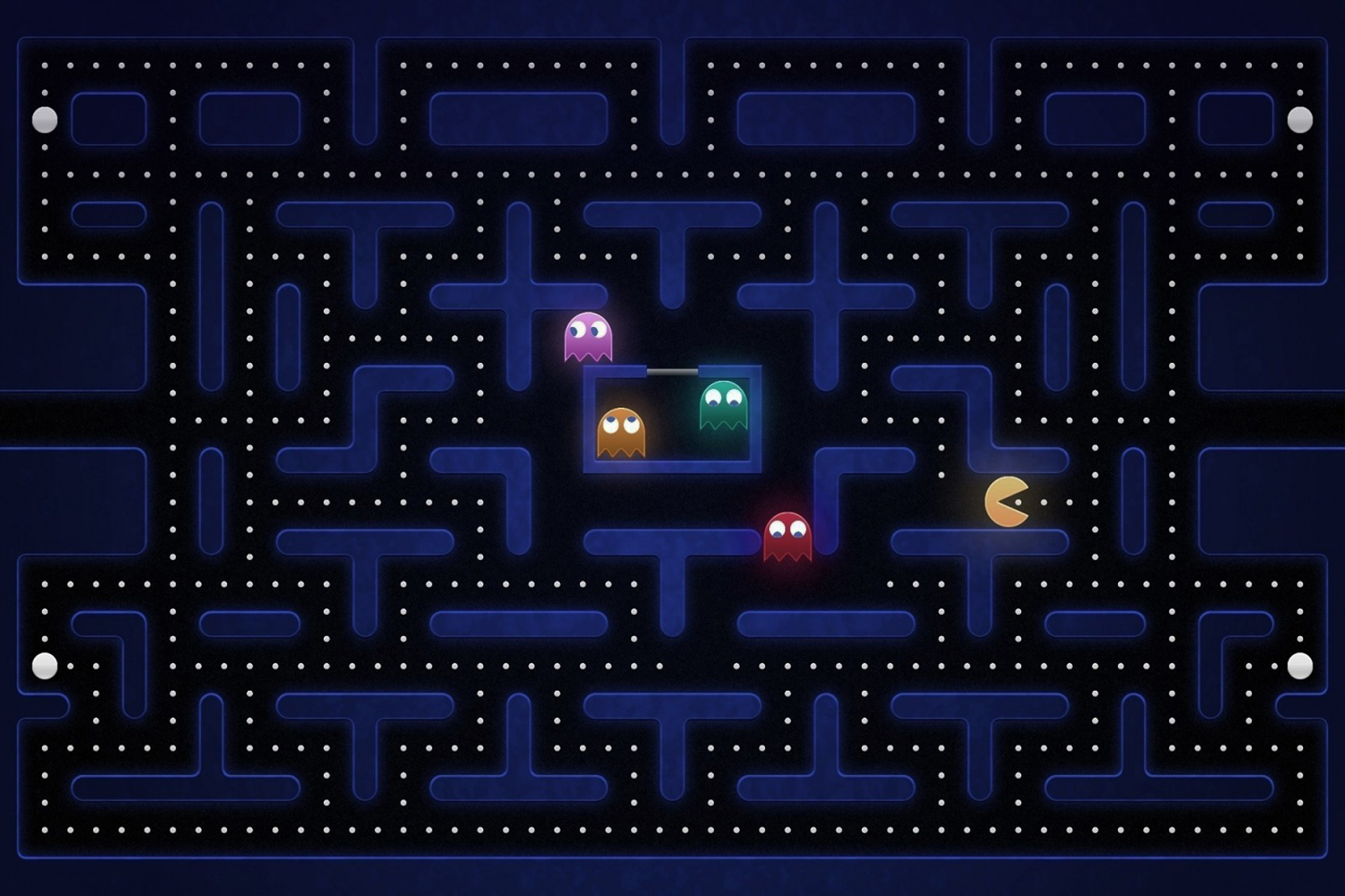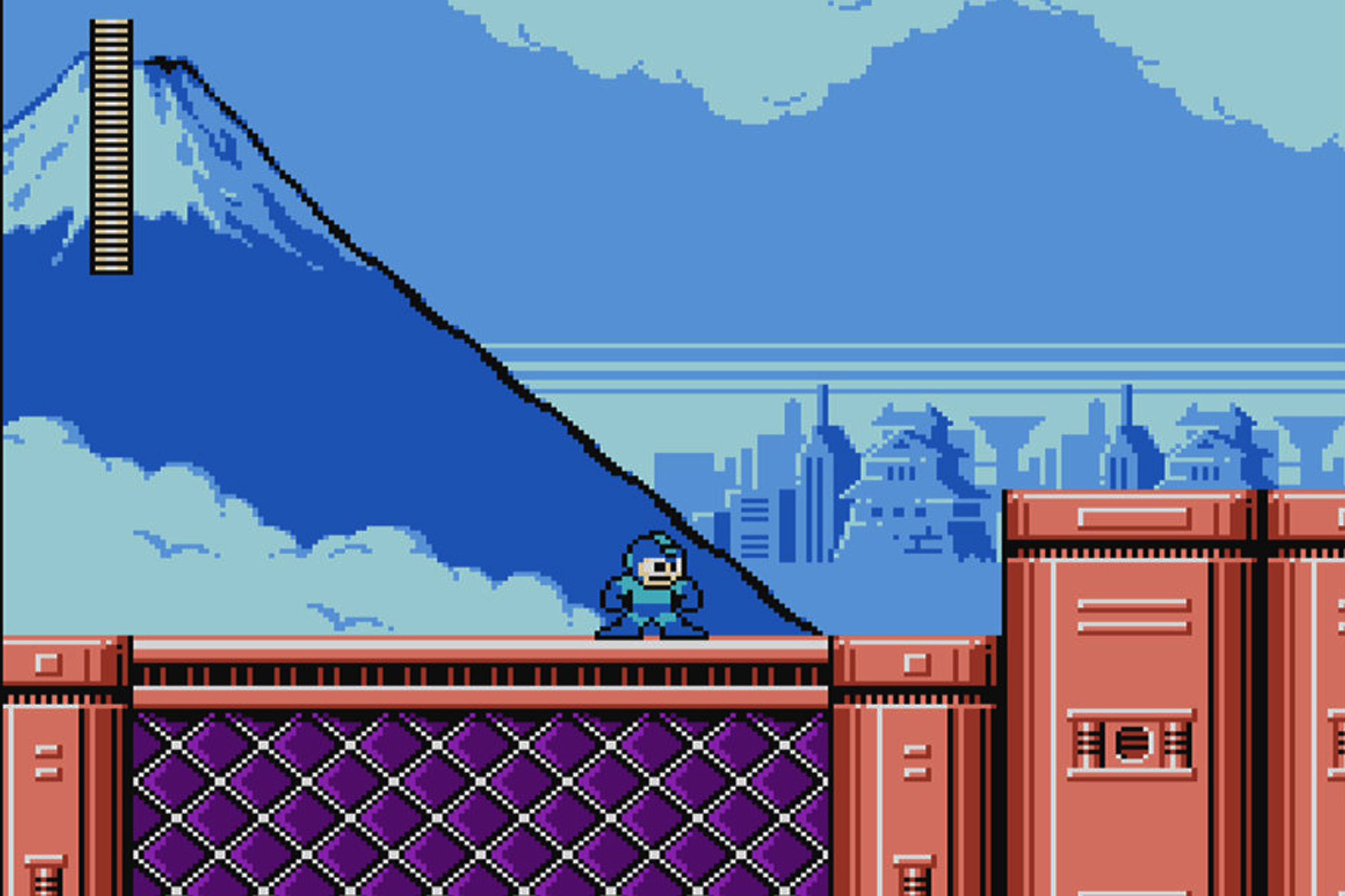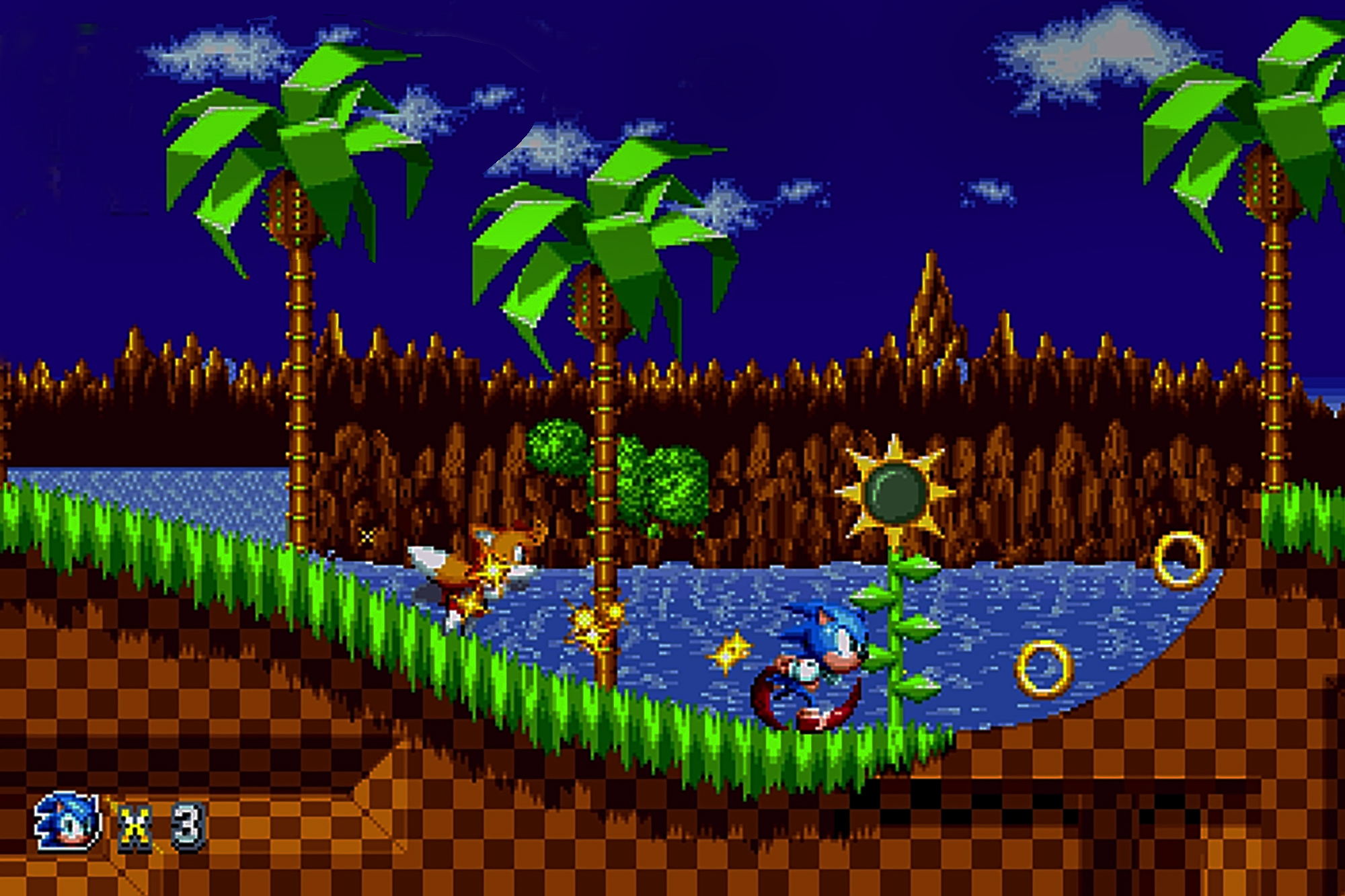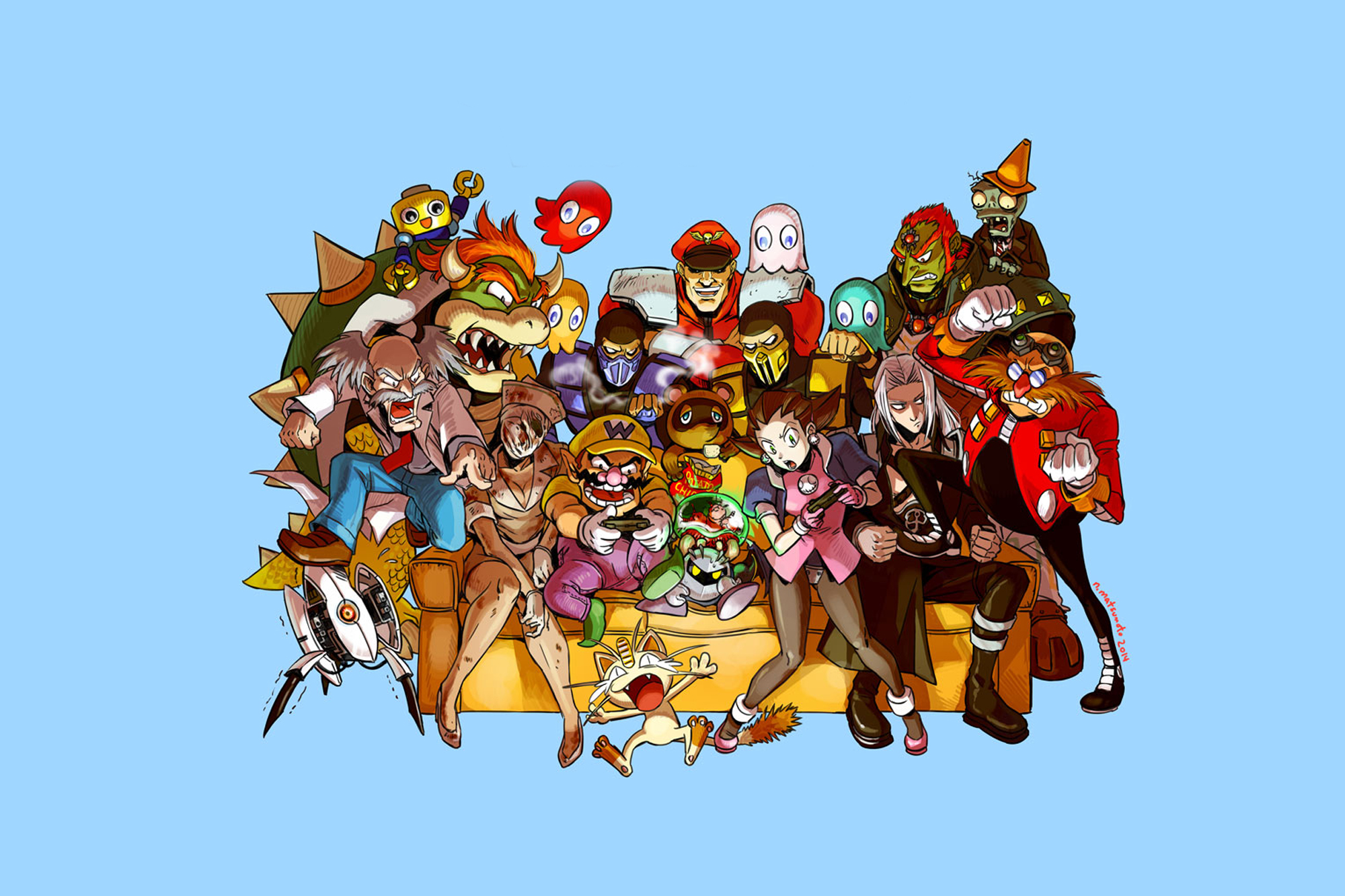 Your source for modern & retro gaming.
Since 2006, Gamedeals has provided affordable videogames for the Vancouver Area, from the games you grew up with to the latest releases, collectibles, and more.
Gamedeals is proud to sponsor local events, be involved in community initiatives, and run the yearly Vancouver Retro Gaming Expo.
Open 12-7 every day, conveniently located in Downtown New Westminster just outside the Columbia Skytrain Station.
Browse our inventory online.
Photos updated weekly.

Please call, text, or email with questions about specific products or to place an order for pick up.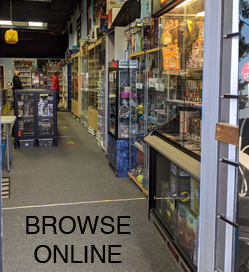 Covid-19 Policy.
Customers
Please DO NOT come in if you are sick, we reserve the right to refuse service if you are showing symptoms.
Staff
Staff are not permitted to work while sick, and are following strict internal procedures for cleaning and risk prevention.

How to help
Please be considerate of (and give space to) other customers.
Online browsing with in-store pick-up is still available for those that want it.
Trade your games.
We accept trades of consoles and games for all retro and modern systems, and some videogame related collectibles. All generations of Atari, Nintendo, Sega, Sony Playstation, Microsoft Xbox, and more. (We do not buy PC games, movies, comics, or other items that are not gaming related.)
Trade value is higher than $ value, and some items are not eligible for cash.
Estimates given are not a guarantee and value may change based on condition or fluctuations in inventory and market value.
Valid government issued photo ID is required for cash or large trades.
We reserve the right to refuse any trade for any reason.
If you have a very large trade or want to inquire about us purchasing a collection, please contact us in advance so we can be ready for you.
Current Promotions.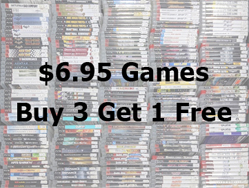 407 Columbia Street, New Westminster, BC, Canada, V3L1A9
Hours: Noon - 7pm Every Day
Please include your full contact information and all relevant details in your text/email so we can assist you properly during store hours.
Phone/Text: 604.540.0582
Email: [email protected]
Sponsorship or business matters: Email Brian